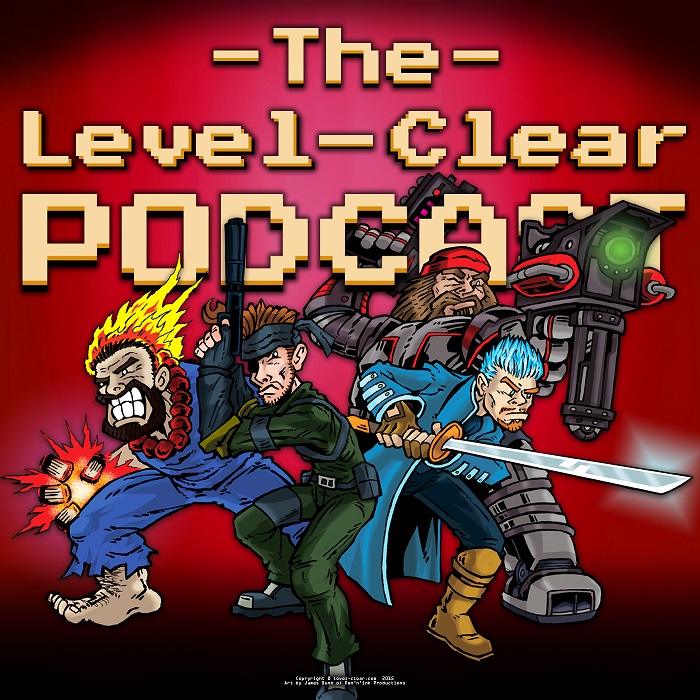 This week, Nick, Salty and Tuffcub have a nice little chat about all the reveals from EVO weekend. Plus, there's talk of Capcom, free games, No Man's Sky, Call of Duty: Modern Warfare, Marvel Ultimate Alliance 3, Kill Squad, Goat of Duty, Transformers Devastation, Wolfenstein: Youngbloods, The Boys and much more!
Also, you can now support us via Patreon: https://www.patreon.com/levelclear
Please go there and provide your support!